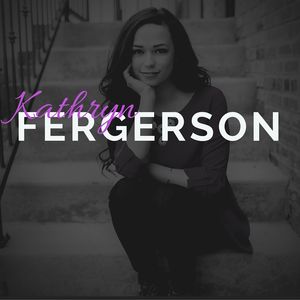 Kathryn Fergerson resides in the small town she was raised in, Osceola, Missouri. Born into a Pastors home, she learned from an early age what it means to live a life that honors God and serve others.
Music has always been a passion of Kathryn's and she is thankful that God is allowing her to do what she loves. Kathryn recalls one summer night as she was seeking God for direction. She asked God to give her opportunities to serve Him specifically through her music. A few days later she was given the opportunity to record her first CD. This is just one example of God's faithfulness in her life. Kathryn is thankful for the support and prayers that she has received through the years from her family and church family and can't wait to see where the Lord will lead her next. 
-Mission statement
Bringing hope, strength and encouragement through song.